Do You Want To Get Far More Traffic While Writing Even Less Content?
Well then you've come to the right place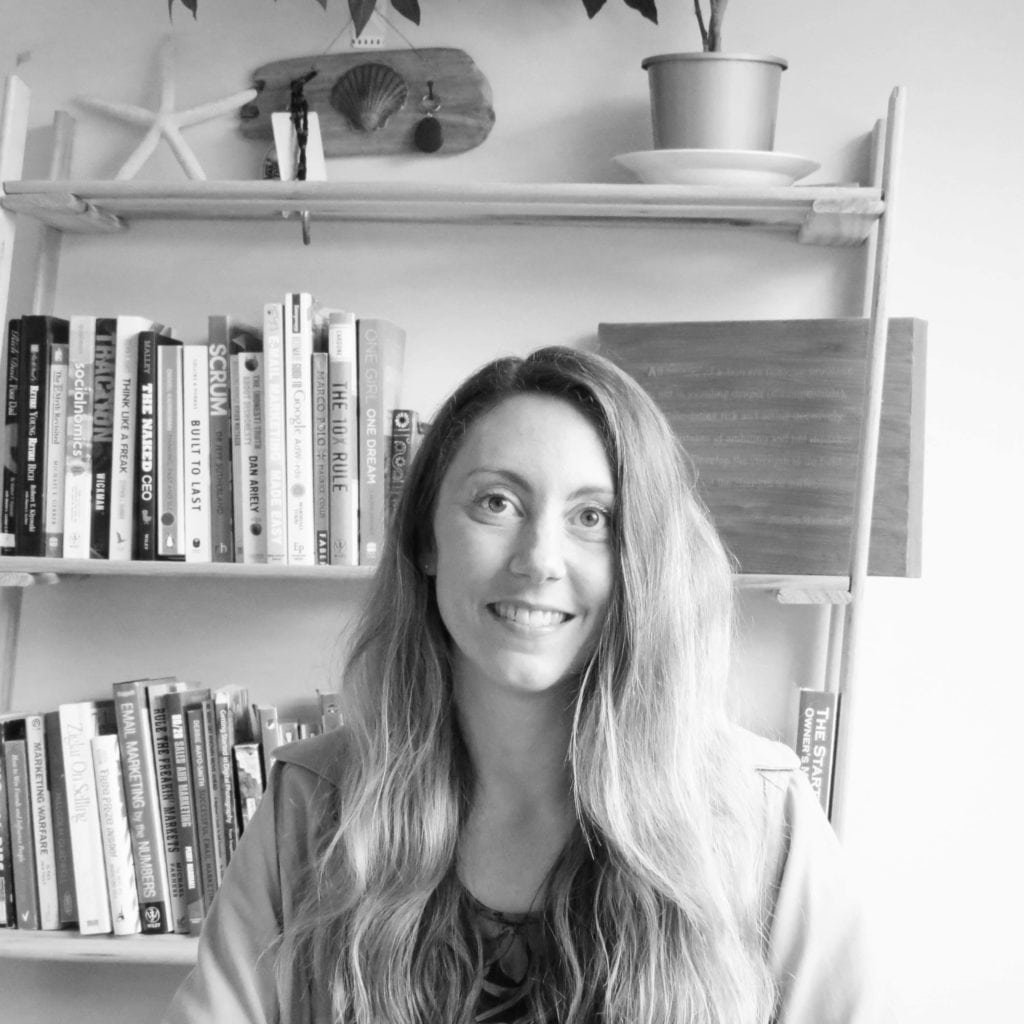 Because you've probably heard how 'content marketing should attract traffic and sales'…
…but all you've ever seen is a lot of hard work and no real results to show for it
I'm here to help you change all that
AmpMyContent is where business owners, marketers, and agencies turn to learn how to create less damn content, but get more traffic, leads and results
All from proven, tested methods, case studies and actionable advice
Because content should actually be making your life easier and helping your business grow
Its just you've been taught again and again to keep writing more and more, whilst praying to the great tentacled gods of Google for traffic…
(Usually by people who just simply have never got results themselves)
AmpMyContent is here to help your life considerably easier
You're not a media machine or some news site, and so you don't need to follow their example and create content every 15 minutes
Heck you don't even have to write every 15 days
You're going to learn how to write far less content, but get far better results
Its how we wrote just 2 blog posts for a brand new site and got 50,000 views and around $3 Million dollars in client requests
Let me show you how…
How AmpMyContent Helps You Write Less And Get Far More Traffic And Sales

Write more, publish more, create more!… feed the BEAST!
Every month there are 81.7 Million articles created on WordPress websites alone
And every single 'expert' teaches you to keep on writing to get traffic
Its insanity because the results are simply not there
If you want your content to succeed there's just 3 things you need to do:
Write less content but better quality
Know the platforms and leverage points for growth
Promote your content like crazy
Let Me Explain
The only real way to scale up traffic and audience is to find potential readers and customers that haven't seen you before
Makes sense right?
New content simply goes to the people you already have
But you don't need to keep writing and 'entertaining' the audience you have every day, you need to instead find more people like them
(Because there's a LOT more people just like them, they just need to know about you)
But you can't promote weak content and expect results
In fact that content should be as good as possible (And we show you how here)
But if you improve the quality, then you can write far less and see more traction from your promotions
And if you understand how the platforms really work, then you know where and how to promote, for the maximum leverage
It takes less effort and gets better results
Like those fit people in the gym who only seem to go for 30 minutes at a time…they know all the cheatcodes to do it with less
That's the same thing you need to do with your content
Fortunately we provide those cheat codes in the form of indepth case studies, actionable step-by-step guides and walkthroughs
No fluff, filler or god damn list posts or even stuff like '99 Things The New Lego Batman Movie Taught Me"
You can get started with some of our top content HERE…
Its the same methods we used to get:
Content shared by the CEO of Microsoft
Content in the Top #10 of all time on Inbound.org
Featured 3 Weeks in a row as top content to read by Growthhackers
50,000 visitors and $3 Million in client requests to a brand new website
2.7 Million social views of new content and much more
I know that all sounds 'hypey' and a little crazy but its all true
Actual content helping to get results, all while writing less (Who would have thought it was possible right!?…)
About Freyja Spaven And Daniel Daines-Hutt (The People Behind This Site)
AmpMyContent was founded by Freyja Spaven with assistance by Daniel Daines-Hutt
Both international recognized experts in Content Creation, Strategy and Sales Systems
After moving to New Zealand and starting a clothing company to stay in the country, they were in 5 stores in just 5 weeks and selling thousands of units both online and off
This lead to them focusing on using both content marketing and promotion for traffic and retargeting for more sales
After a long learning curve in multiple websites and hours of learning how NOT TO DO content marketing, they finally hit pay dirt and starting creating consistently high performing content
AmpMyContent is where they teach all the lessons they learned along the way
Since then Freyja has been writing content for the #1 Tech Company in the country, helping to grow their audience by 5,200%
She's hit the front page of Hacker News multiple times and is the face and founder of AmpMyContent, and has content shared by the CEO of Microsoft and other cool things
If the content is awesome, then she's the reason
All the writing methods, strategy and promotion systems are the exact same systems that she uses to write and promote her own content, and others
Meanwhile Daniel is the founder of our sister site, InboundAscension where he talks about Retargeting and Sales Psychology
Basically how to get more sales from the traffic you get (So these 2 sites work great together!)
Daniel works in the background at AmpMyContent helping to create the paid traffic systems and automation's, and writes about paid traffic and paid content promotion
If this is your first time visiting our site then we suggest you go check out the 'Start Here' section above or by clicking here
It will walk you through how to get past each of the 3 major problems we just mentioned, all step-by-step, FREE and highly actionable
If you want to see us put our money where our mouth is, then you can check out this guide where we walk through our paid content promotion process
(Spoiler: its how we get a $22:1 ROI promoting content to a cold audience!)
Enjoy!